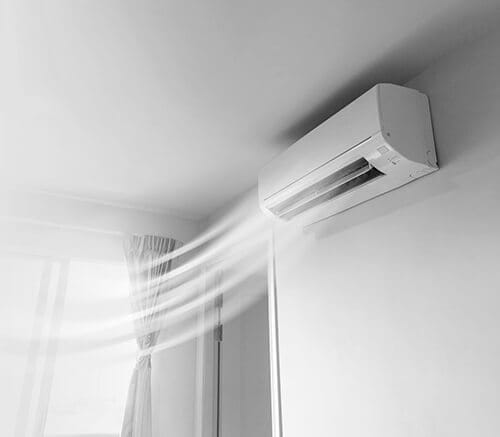 Are you looking for a reputable mini-split AC in Cedar Park, TX? Search no further than Trusted Heating & Cooling for top-notch mini-split services. If you have a ductless AC from a reliable brand, it should serve you for many years, but remember that you must play your role if you want longevity for your cooling equipment. That means involving an expert as soon as you realize the system has an issue. Moreover, annual maintenance is also crucial if you want to maintain an efficient AC. If you suspect your mini-split requires professional attention, we're here to help you.
Cedar Park's Mini-Split AC Resource
The ductless AC has become more popular with homeowners thanks to its many advantages. Installing one is easy, and these devices are excellent for zoned cooling. Additionally, they can help improve your indoor air quality. Maybe you'd like to have a new unit installed, or perhaps you've noticed some strange behavior with your current system. It's never a good idea to wait and see whether the AC's problem goes away without intervention. It simply won't.
You should contact our competent technicians once your ductless AC starts showing any of the following signs:

Easier to install
Spiking electric bills
Water puddles
Performance fluctuation
Strange grinding sounds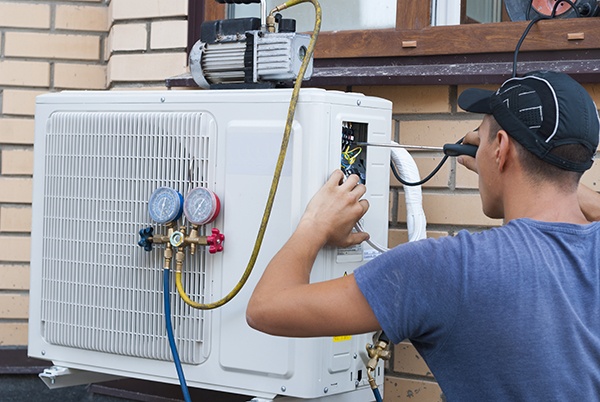 Addressing repair issues fast will help you enjoy the comfort of your AC longer. It will also help you avoid dealing with more complicated matters later on. Sometimes your ductless AC may act up because it merely needs maintenance. Once a professional carries out a tune-up, you may be surprised at how much more efficient the system is. Don't leave the work of handling your cooling equipment to anybody who doesn't have training, credentials, and the right tools.
Professional Mini-Split Service Provider
Trusted Heating & Cooling has proudly provided heating and cooling services to Texans since 2013. During this time, we've gained a lot of experience and many happy clients who vouch for our work. A close look at our testimonials will help you decide why you should make us your company of choice. Customer satisfaction is a top priority for our team, and you can count on us for exceptional service. Our job is only complete when you're happy with the results. We've earned multiple awards for our conscientiousness.
Our technicians are certified by the NATE, and our company is accredited by the BBB. Everyone should enjoy comfort, which is why we provide flexible financing options for installations, reasonable rates for routine maintenance, and prompt responses for repairs. In fact, we provide round-the-clock services if the repair is an emergency.

Call us at Trusted Heating & Cooling today to arrange any sort of mini-split AC in Cedar Park you require. We'll be happy to schedule your appointment.