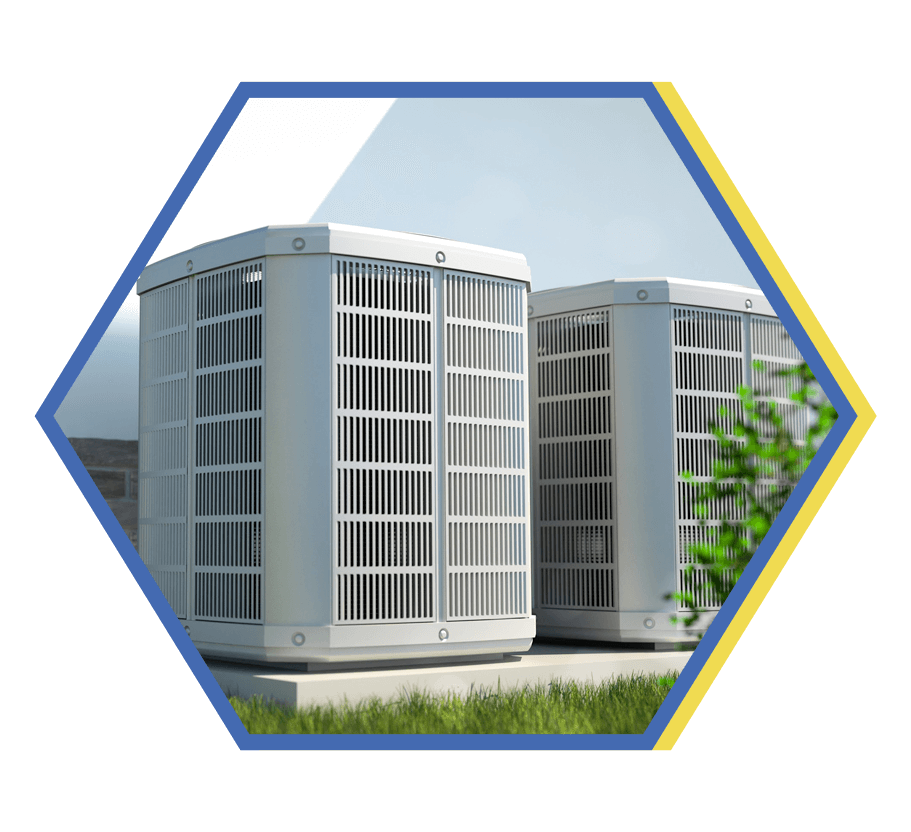 About Trusted Heating & Cooling
In the 1950s, Milton "Bill" Poole enlisted in the United States Air Force, becoming part of the military police. He soon wanted something different and looked into various military occupations he could also utilize in the civilian world. Sheet metal fabrication stood out to him, and after learning commercial sheet metal fabrication, Bill finished his term of service with the Air Force and concentrated on providing for his young family.
He attended night classes at Tucson High for blueprint reading and layout, then began work for some of the largest HVAC shops in Tucson. He quickly became lead installer and shop foreman. Bill also had the chance to hone his skills at both the Asarco and Anamax mines, where he set himself apart in fabrication, fiberglass, paint, and mechanics. While still working for the mine, Bill started a small company called Poole Enterprises. It was a family-operated business, offering services of all kinds-from concrete, plumbing, and framing to heating and air conditioning.
Meanwhile, Bill taught his children every facet of the family business. Bill's oldest son, James, eventually went to school for HVAC, obtained a contractor's license, and changed the name of Poole Enterprises to Poole Heating and Cooling, Inc. James built upon what Bill had started, working side-by-side with his father, brother Dean, and son Ben in the growing business.
Poole Heating and Cooling was a family-owned and operated business until it closed in 2005. Three solid generations of customer-driven HVAC service had ended, leaving Tucson and Green Valley customers with mostly large corporate-structured HVAC companies to service their heating and cooling needs.
James' son Ben went to work for several of these other HVAC companies after his father's business closed, and was shocked at how they treated both customers and employees. It seemed most of these companies were concerned with the business of making money, rather than with the customers and their experience.
Realizing that he could no longer work for companies with low levels of integrity and customer service, Ben left to begin his own…and Trusted Heating & Cooling was born.
In January 2014, James decided to open a second location in Austin, TX. Since James had been an Austin resident since 2003, he felt providing Air Conditioning and Heating Services for the Austin area and was a great fit for the "Honesty, Integrity and Respect" motto that Trusted stands for.
Trusted Heating & Cooling strives to be a pillar of integrity, honesty, respect, and customer-driven service that has always been a Poole family tradition.