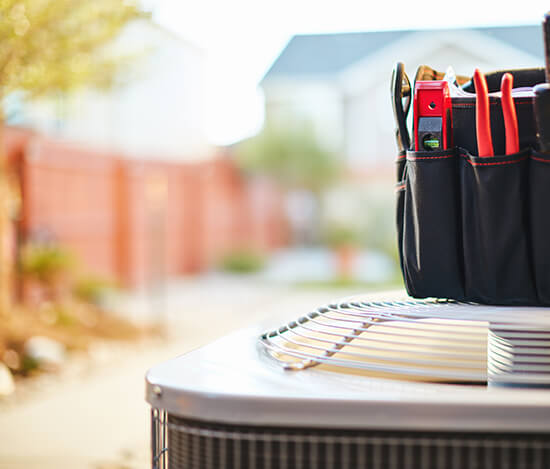 Interested in our HVAC Comfort Club?
Receive priority appointment benefits when you sign up for our Comfort Club. We'll put your HVAC repairs at the top of our list. We'll also give you discounts on routine HVAC maintenance. Studies show that regularly servicing heating and cooling equipment can save thousands of dollars in the long run. Your membership will continue to pay for itself year after year.
As a preferred client, you can expect the best from our HVAC contractors. Additionally, your membership is transferrable to new homeowners. If you sell your home, the next residents will qualify for Trusted perks!